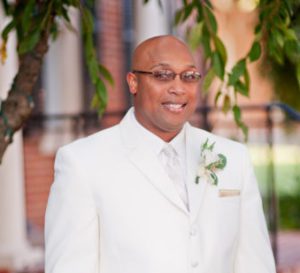 Hello, I Brian Ball, MBA the Chief Operations Officer of Daily Companions, Inc.  Welcome to our website and thank you for visiting. 
Just a little about me…
I have worked in the Human Service Field since 1997 (20 years).  I received a Bachelor Degree in Sociology in 2002 and  Master in Business Administration in 2005 both from my Alma Mater, Frostburg State University located in Frostburg, MD.  
In 2004 I join the DCI to help make a difference in our local community through multiple professional positions and finally setting into my current position, COO.   
DCI has grown a lot which started in Hedgesville moved to Berkeley Plaza and currently located at Winchester Avenue in Martinsburg, WV.
13 years later, we continue to have a positive impact on our community and members through our Residential, Day Center/ Community Integration and Supportive Employment Programs.
Schedule a visit for more information and take a look inside the doors of DCI.  
Can't wait to see you soon…